Crossing the SaaSm 

SaaS of the Union Newsletter, February 2017
---
Hello, and Welcome!
We hope you enjoy this month's installment of our SaaS of the Union Newsletter, known as "Crossing the SaaSm." As always, our February 2017 edition includes a full aggregation of SaaS-related news items, which always run the gamut from feature articles and blogs to new products and announcements. You'll also find relevant information on new apps that have joined the SaaSMAX community, as well as breaking news from our vendors, special offers and more!
Survey Says: 94% of US SMBs Expected to Penetrate SaaS by Year-End
With Cloud technology adoption moving to a steady upswing year over year, especially within the SMB sector, there's a trend that is moving a step forward within this technology, and that is Software as a Service (SaaS).
According to analyst firm Techaisle, "cloud adoption trend data shows that within US SMBs the SaaS penetration increased from 27% in 2011 to 58% in 2014 and reached 73% in 2016." Further, the survey noted that "it is expected that the figure will reach 94% by the end of 2017.
To learn more, check out our WiseSaaS blog post on this topic.
The Timing is Right to be in the SaaS Sector
Another important news item that caught our eye this month was a Huffington Post blog on how the SaaS market has changed in just the last 10 years. The blog offers a brief (yet complete) summary on how the "pain" and "uncertainty" of this market is no more, stating that "…it's a marvelous time to be a SaaS entrepreneur."
Submit Your SaaS News
We are also always looking for any news that you would want to share as it relates to your SaaS business—or any general SaaS news that you feel we should know about.
Click here
to submit.
We're excited to welcome these great SaaS Applications to the SaaSMAX Community!

---

IntelligenceBank GRC has been beautifully designed to make your risk and compliance management processes seamless.

IntelligenceBank DAM makes it easy for marketing departments to centralize creative content, customize creative, approve artwork and submit creative briefs online.

---

ELOprofessional

 is a comprehensive enterprise content management solution that gives companies an electronic and secure way to easily capture, archive and manage business documents and information.

---

ContractWorks

is a contract management software solution that is simple, easy to implement and affordable for most types of businesses. Referral Partners (including Resellers) can earn a commission of up to 30% of the first year's annual subscription cost by simply by referring us to their clients.

---

IRONSCALES

 was established in 2013 as a SaaS solution for automated email phishing remediation and spear phishing simulation and training. We provide enterprises with an automated, complete and effective solution for preventing, detecting and responding to employee susceptibility to targeted spear phishing attacks.

 

---

Output Time

 is the Time Tracking, Project Management and Collaboration Software that visualizes your Projects, assists to shorten the projects planning and makes its execution as easy by saving the hours as well as days. It also increases your Productivity by creating good collaboration among your Managers and Teams.

---

CoreDial

cloud software and services enable Interconnects, MSPs & VARs to quickly and cost effectively sell, deliver, manage, and invoice for high quality, private labeled cloud communication services including Hosted PBX solutions, VoIP, SIP Trunking, and Unified Communication products and services.

---
Upcoming Webinars & Events (more online):
SaaSMAX SnAPPshot Webinar:
Earn up to 65% Margins Adding Voice to Your Service Offering with CoreDial

2/15/17
10am PT

---

SaaSMAX SnAPPshot Webinar:
Retain Existing Clients & Build New Lucrative Revenue Streams by Helping Your Clients Become HIPAA Compliant with Compliancy Group

2/22/17
10am PT

---

SaaSMAX SnAPPshot Webinar:

Protect Client's from Phishing Attacks with Ironscales. Earn up to 30% with Ironscales.

3/1/17
10am PT

---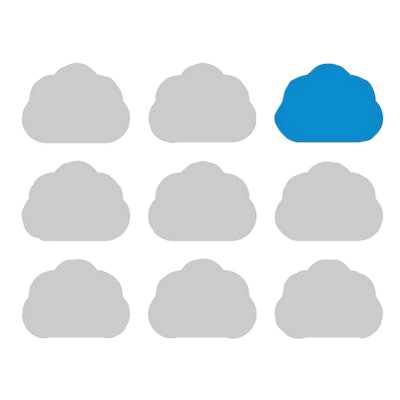 Attorney eDiscovery Planning Accelerated with No Cost Early Data Assessment Reporting Service. "The journey of successful eDiscovery starts with the first step of data understanding," highlighted Brad Jenkins, Chief Executive Officer of
CloudNine
. "We are excited to help with that first step by making our Early Data Assessment reporting service universally available without charge to legal and business professionals. This no-cost self-service reporting simplifies the discovery process by streamlining the understanding of data through a robust report of data decision points.
---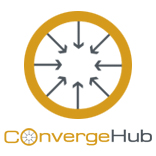 ConvergeHub
has partnered with NexInteractive that provides affordable and feature-rich Contact Center Solution & Predictive Dialer. This combination of a converged CRM and call center solution strengthens the position of sales, marketing and support agents during customer interactions. They can refer to the CRM data, gain a comprehensive view of customers, use these insights in the call and provide a personalized experience to leads and customers throughout the lifecycle.
---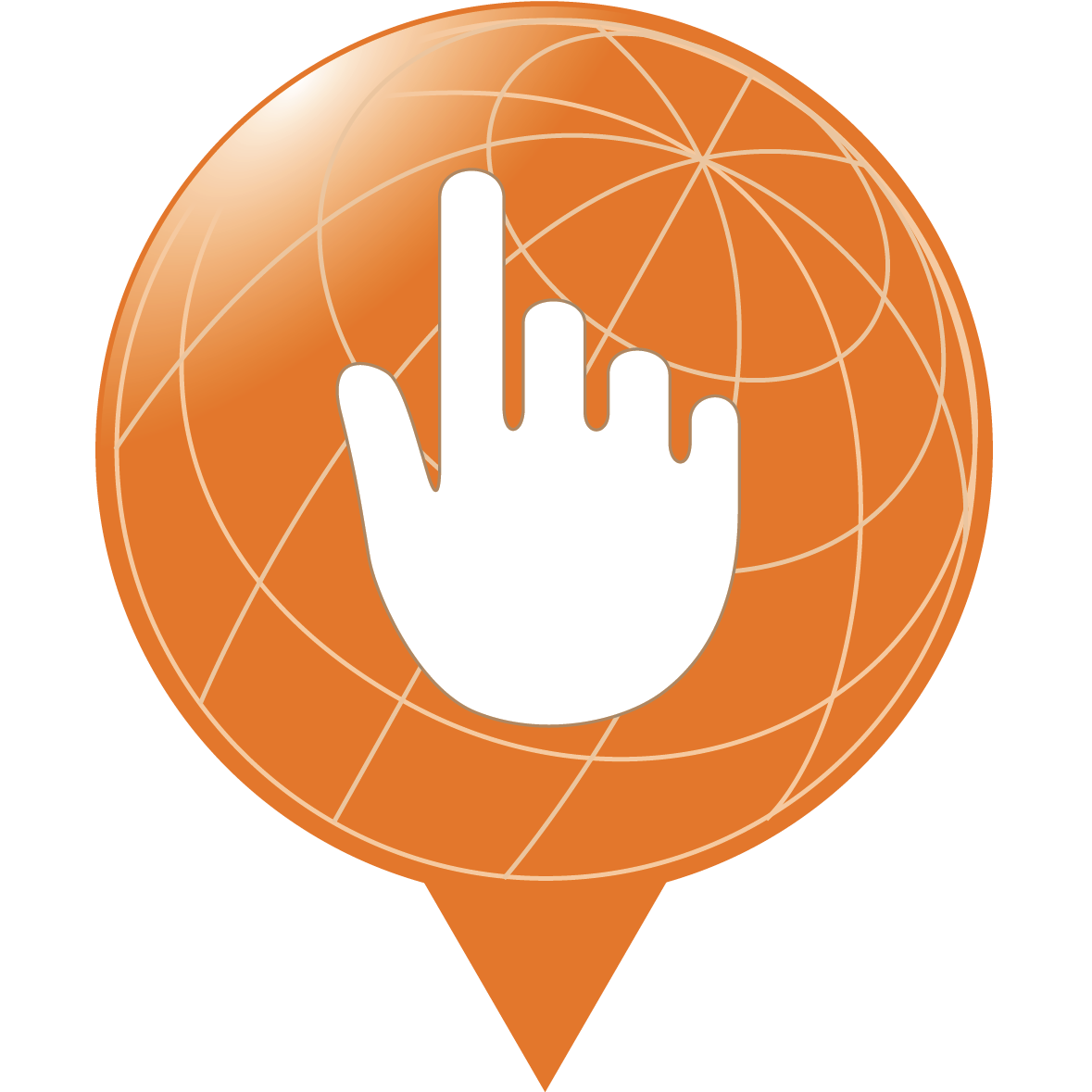 Urban Translations Partners
with Samsung Electronics to bring innovation to the hospitality industry.  Samsung will now be selling the Hotel Translator with the Urban Translations team.  This is great news for hospitality clients, because savings are passed on for high quality Samsung tablets. And with Samsung's Knox™ platform, Urban Translations is more secure than off-the-shelf tablets & iPads. Additionally, Samsung will provide Tier 3 tech support and pre-install Urban Translations' software for their hospitality clients. Finally, clients that are expanding can take advantage of discounts on other hardware and services, like Samsung Smart TVs.
---
| | |
| --- | --- |
| | SaaSMAX is the leading value-add SaaS Marketplace that matches SaaS companies with the right Resellers, to accelerate sales. |
| | PartnerOptimizer is SaaSMAX's proprietary partner intelligence service & platform to quickly and affordable find, aggregate and organize massive amounts of data about the business practices of your current reseller partners and rapidly identify new prospective reseller partners. |